Train Whittier to Seward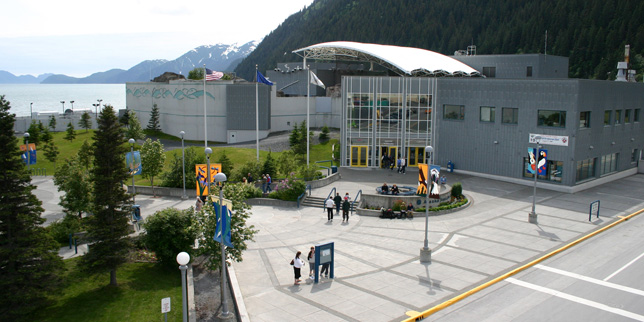 Alaska Railroad from Whittier to Seward
This is a common question, and is usually asked by folks who are arriving by cruise ship in Whittier and want to travel directly to Seward. That is a great plan since Seward is a fantastic Alaska travel destination… unfortunately there is not direct train Service between Whittier and Seward. Both cities are served by the Alaska Railroad but by separate trains that start in Anchorage… the Coastal Classic travels from Anchorage to Seward while the Glacier Discovery travels to Whittier. Both trains leave in the morning so really to take the railroad from Whittier to Seward you would need to take the train to Anchorage, then overnight and take the train to Seward the next day. The same is true of the opposite direction from Seward to Whittier.
It is possible to travel from Whittier to Seward or Seward to Whittier in the same day by Park Connection Motorcoach but you still need to travel to Anchorage.
Similar Questions and Topics
Can I take the railroad from Seward to Whittier?
How to get from Whittier to Seward Alaska?

Related Questions and Topics
Where can I find the an Alaska train schedule?
Can I take the railroad from Whittier to Denali Park?