Train Denali to Seward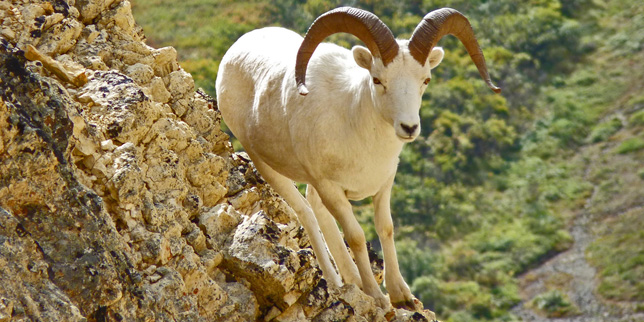 Alaska Railroad from Denali to Seward
People often ask about traveling by train between either Denali Park or Talkeetna and either Seward or Whittier. The Alaska Railroad does serve all these communities on the Denali Star, Coastal Classic and Glacier Discovery trains, respectively. However, these trips also require an overnight in Anchorage if you wish to travel by scheduled train service. Some cruise lines offer charter trains on certain cruise ship days between Denali or Talkeetna and Whittier, but these are generally reserved for guests on group packaged cruise tours.
It is possible to travel in either direction between Denali Park or Talkeetna and Whittier or Seward in the same day by Park Connection Motorcoach. As a bonus you will notice this option offers significant savings in terms of both time and money. 
Similar Questions and Topics
Can I travel from Whittier Alaska to Denali Park by rail?
Is there a train from Talkeetna to Seward?

Related Questions and Topics
Where can I find the Alaska Railroad schedule?
Can I take the train to my cruise ship in Seward or Whittier?